Few 2017-2018 Yearbooks Left!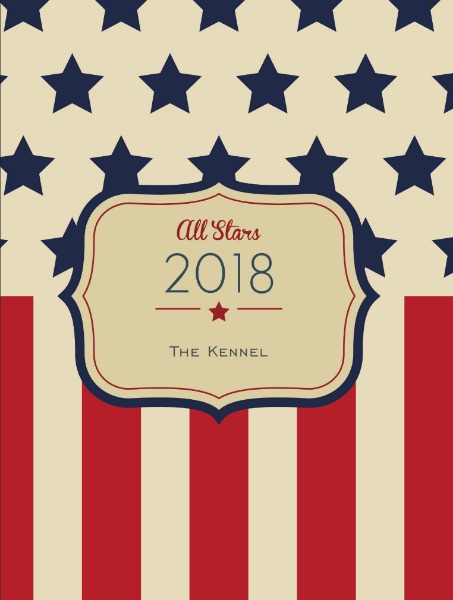 The yearbook staff has a few 2017-2018 yearbooks left. Get yours while they last!
We have a limited number of 2017-2018 yearbooks available for purchase. Yearbooks are a great way to remember your child's year in school for years to come.
Our yearbooks are full of great memories from 2017-2018 at Prairie Valley!
If you would like to purchase your book of memories, send $40 in a sealed envelope marked Yearbook-Mrs. Ward and the yearbook can be sent home with your child.
For more information, email Mrs. Ward