New! Pre-Order 2016-2017 Yearbook Now for a Discount!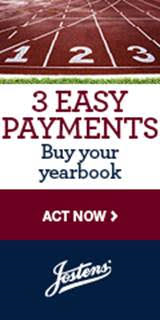 Now is your chance to pre-order this year's yearbook for a discounted rate of $30. Along with your early order is your chance to purchase personalization with your name, icons, and much more. In the fall, the books will cost $35.
Click the link above to order!