Post Your Memories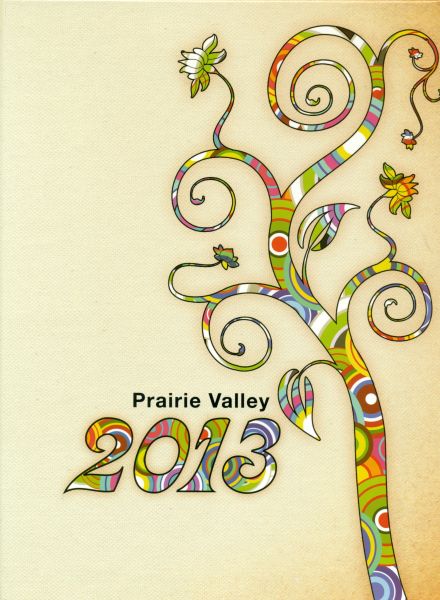 No doubt, your child will be excited to get his or her own copy of the 2013 Prairie Valley yearbook. They will collect friend's signatures and for years to come will delight at the pictures. The 2013 yearbook includes 104 color pages filled with pictures and information. As an added feature, this year's yearbook includes œ"World Beat" which includes the most newsworthy events of the past year. The yearbook will be a special memento of their activities, classes, and friends.
To receive one, please send to school $30. Special Pricing ~ When 2 or more yearbooks are purchased at one time, the discounted price is $25 each yearbook.
Your child's teacher will make sure your child gets his or her 2013 yearbook.
Thank you for your support.
Mrs. Johnson and the 2014 Yearbook staff.