Book Fair is Coming Feb. 11-15!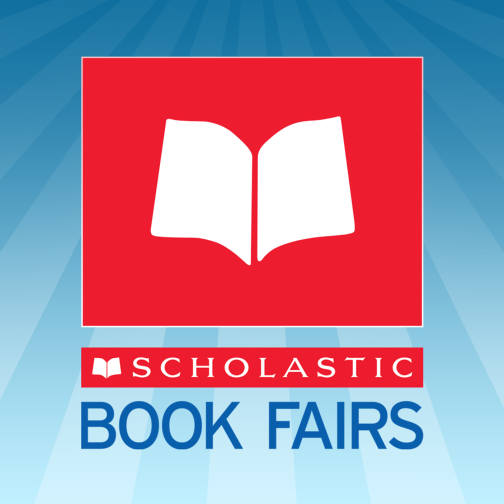 Scholastic Book Fair
Prairie Valley ISD will be hosting our annual Scholastic Book Fair the week of February 11-15, 2019. The Book Fair will be held in the library and will be open 7:40 am-2:50 pm each day. Parents/guardians/grandparents are welcome to come with their child/children but please check in at the front office before doing so.
You can also shop our Scholastic Book Fair online now @ http://www.scholastic.com/fair or during the fair next week @ http://www.scholastic.com/bf/prairievalleyhighschool . Hosting the Scholastic Book Fair enables Prairie Valley to provide new books each year for our library, which is greatly needed since our students are required to read and test for grades. We greatly appreciate everyone's support and look forward to another great year with the book fair. We hope to see you there.